The Piano Guys have been seen in all areas of the world. Perhaps you have seen the video where they were on the Great Wall of China or you may have enjoyed the one with them in Scotland. They always seem to be inspiring when you see them playing the piano in such a beautiful location but this next video is from a most unlikely area. It is right in the middle of a typical American neighborhood.
The neighborhood is beautiful and quaint but the houses are fairly normal as far as that is concerned. The Piano Guys, however, are about to transform a normal neighborhood into a winter wonderland. When you see the way that they do it, you will be absolutely astounded.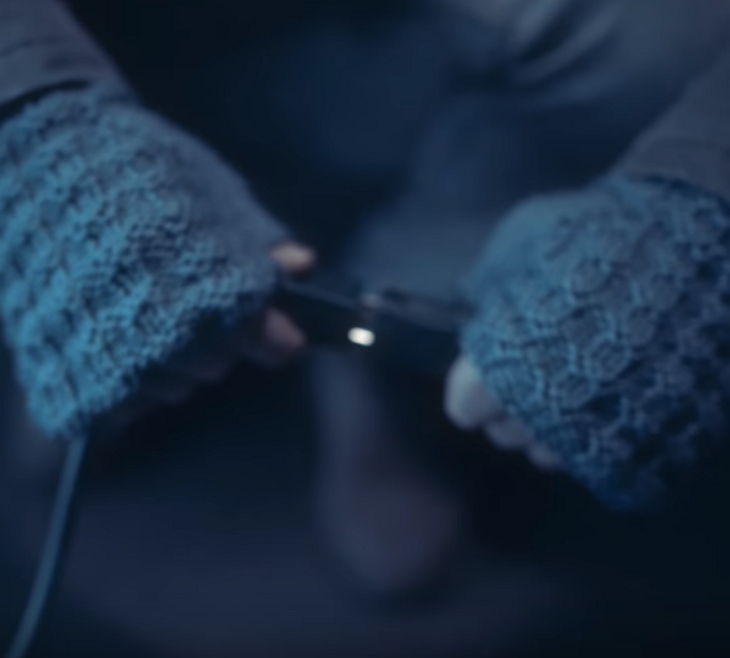 Even though it may seem as if they are in a fairly plain setting, The Piano Guys have something incredible in mind. It took them a number of days to set things up and to place the instruments where they needed to be. It was all to bring a little bit of holiday cheer.
The light show and musical performance is always going to be stunning but when you consider the power behind what they are doing, it is amazing. In order to set things up, they installed over 500,000 Christmas lights.
Along with the Christmas lights, they also had to establish some 4900 digital channels that were burning out some 46,000 W of electricity. Everything was being controlled by an 88 key piano that was shining brilliantly in the forefront.
A camera that was attached to a drone caught the video footage and recorded everything so that we can see it. At the end of the video, you can even see blue and red lights flashing.
The reason why that is the case is because the police were actually called to the scene. It seems as if The Piano Guys didn't let them know that they would be performing right in the middle of a quiet community at night.
They showed up to check out the 'disturbance' but thankfully, they were kind enough to allow them to wrap up the music video.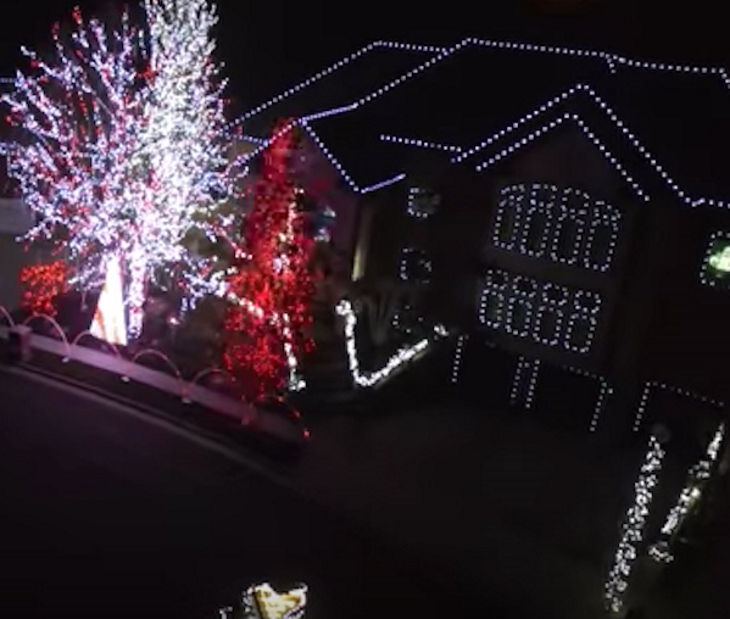 This is an amazing video compilation and it is interesting to watch. The piano was played and it operated the entire light display.
It wasn't long after this video was posted online that it was shared worldwide. You can see the video for yourself below.
Check out this creative video by The Piano Guys: